UK Custom Facebook Game Developers & Designers
Looking For New Ways to Engage Your Audience on the World's Most Popular Social Network?
With society's every growing obsession with social media as a primary channel for communication and sharing content online, it's becoming more and more important to connect with your audience through this channel. Custom Facebook games can help harness the power of the Facebook games application platform to increase engagement and help spread your brand message. Whether it's to promote a website and drive traffic, increase awareness of a commercial product or brand, or something else, custom Facebook games are a great, fun, innovative way to accomplish your goals.
Our Custom Branded Facebook Game Development & Design Services
We provide a full custom Facebook game design & development service and can incorporate full integration with the social elements of the Facebook application platform in both web browser based games and mobile games, including:
Integrated scoreboard – The player can see Facebook friends' high scores directly within your game, to encourage competition.
Invite friends functionality – The player can send invitations to play your game to their Facebook friends list.
Auto posting of high scores – Scores can be posted automatically, so they are visible in friends' Facebook news feeds and the player's timeline, to encourage friends to play.
What Tech Do We Use to Create Custom Facebook Games?
We have years of experience creating custom Facebook games for clients. Whether it's a web based Facebook game in HTML5 or Flash, or a mobile app, our core customisable Facebook game code allows us to quickly get your bespoke Facebook game integrated with the social features of the platform.
About Us
We're a small, highly specialist Bristol, UK based branded Facebook game developer. We have around two decades of experience of making games on various platforms, as well as being one of UK's leading specialist designers of interactive games to help promote brands, products and services, working with end clients, as well as marketing, advertising and PR agencies. In fact we started making bespoke online games to promote theatre productions (both touring and in London's West End) around a decade ago, before most people had even heard the term "advergames".
We've created Facebook games for businesses large and small and can provide solutions to suit most budgets. We've developed Facebook games for London based marketing and advertising agencies, one of the world's most successful independent film & TV production/distribution companies, a well known UK motorsport venue and more.
Custom Facebook Game Examples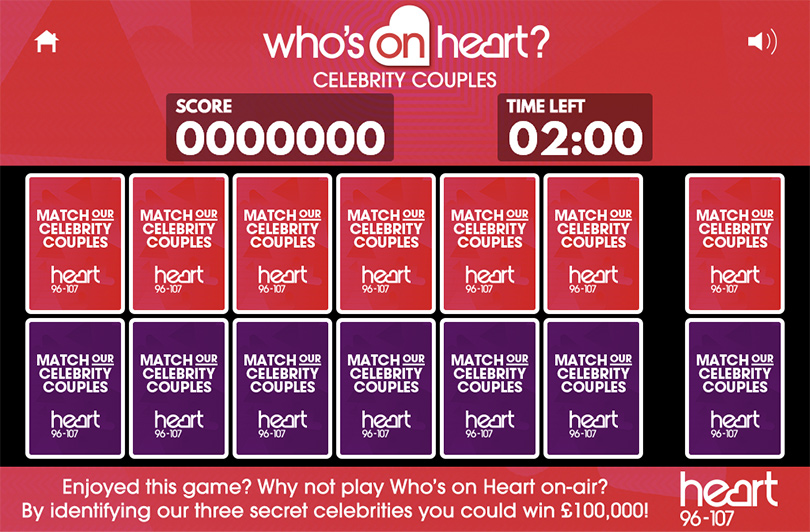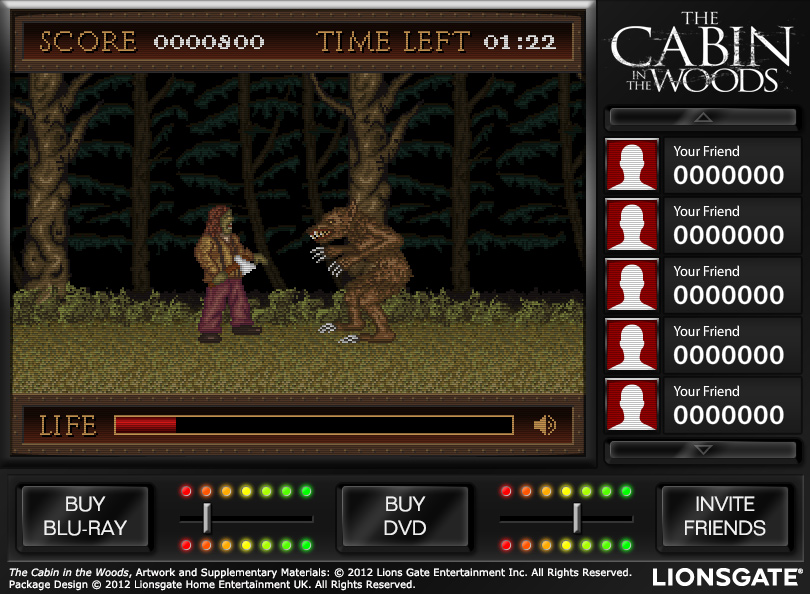 Get in Touch
No matter what stage your at, please don't hesitate to get in touch. Whether you're at the early stages of thinking about Facebook games or have an urgent project ready to start, we'll be able to advise you and answer any questions you may have. You can email or use the form below and we'll get back to you shortly: